Please pardon the mess while a new website is created to better serve you.
In the meantime, you can purchase some Designs by Debi™ products on Poshmark and on Etsy.
I apologize for the inconvenience.
Sign up for my newsletter to receive updates.
Contact me with any questions.
Thank you.

Every month I design jewelry to raise money for a charity.
These pieces are one-of-a-kind collectible-quality pieces made using the finest materials. They are full of all kinds of intricate details often incorporating design elements that hold significance to the charity I've selected to receive the donation from its sale. They usually always include one-of-a-kind artisan lampwork beads to make them especially unique.
They arrive nicely gift-boxed along with a story card about the piece and the charity it was made to benefit.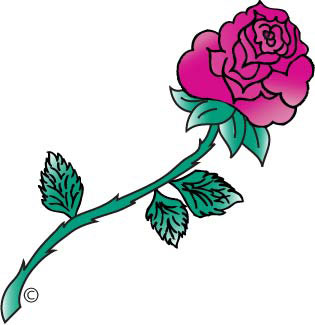 A full 50% of the proceeds from the sale of the piece is donated to the designated charity.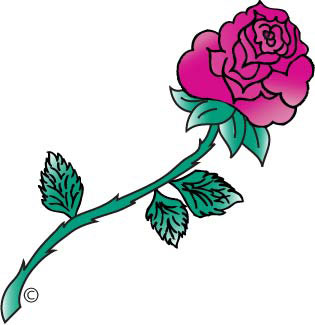 I select a different charity each month; sometimes one that is especially dear to me; sometimes one based on its "Awareness Month" and sometimes one chosen due to timeliness and current need...as would have been the case after Hurricane Katrina. I will also select charities based on ideas and recommendations from you. So if you have a charity that is special to you, e-mail me with information and I will certainly consider it.
I do my best to get the Charity Piece up on the website within the first few days of the month. I post a notice on my home page when it's up. You can also get to the page by clicking the Jewelry for Charity link in the left side navigation column. The pieces will remain available until sold. Once their month has passed, they can be accessed from the list on this page.
Charity Pieces are not available for wholesale and no discounts or coupons of any kind can be applied to their purchase.
You'll find a link on the description page to bring you to my ArtFire Studio to purchase these Charity Pieces or you can contact me if you wish to make other arrangements.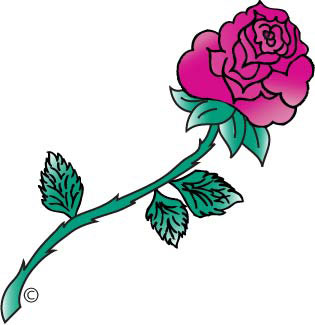 Designs by Debi is deeply committed to philanthropic activities and, in addition to this Jewelry for Charity Program, provides material and financial support to many charitable organizations. To find out more, see the Philanthropy page.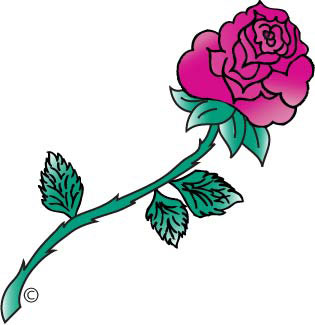 November 2009 Jewelry for Charity Piece
"Roses on the Glistening Snow"
To benefit the Intrepid Fallen Heroes Fund National Intrepid Center of Excellence
December 2009 Jewelry for Charity Piece
"The Perfect Christmas Present"
To benefit The Aplastic Anemia and MDS Foundation
January 2010 Jewelry for Charity Piece
"I ♥ Snow"
To benefit Feeding America
February 2010 Jewelry for Charity Piece
"Valentine Hearts for Haiti"
To benefit Yele Haiti for Haiti Earthquake Relief
March 2010 Jewelry for Charity Jewelry Set
"Spring Butterflies"
To benefit Special Olympics & The Arc
April 2010 Jewelry for Charity Piece
"Light It Up Blue for Autism"
To benefit Autism Speaks
May 2010 Jewelry for Charity Piece
"65 Roses for Cystic Fibrosis"
To benefit The Cystic Fibrosis Foundation
SOLD ~ Thank You!!
June 2010 Jewelry for Charity Piece
"Fourth of July Fireworks in Honor of Those Who Serve"
To benefit Soldiers' Angels
July 2010 Jewelry for Charity Piece
"Seashore"
To benefit The Deepwater Horizon Memorial Fund
August 2010 Jewelry for Charity Piece
"Calming Ocean Waves"
To benefit The Donald Paterson Recovery Fund
September 2010 Jewelry for Charity Piece
"Hot Tropics"
To benefit Stand Up 2 Cancer
October 2010 Jewelry for Charity Piece
"Sweet Angels"
To benefit Missing GRACE Foundation
November 2010 Jewelry for Charity Piece
"Purple Pansies"
To benefit The Alzheimer's Association
SOLD ~ Thank You!!
December 2010 Jewelry for Charity Piece
"World Peace"
To benefit Teaching Tolerance
January 2011 Jewelry for Charity Piece
"Caribbean Hearts"
To benefit The National Cervical Cancer Coalition
February 2011 Jewelry for Charity Set
"Romantic Victorian Valentine"
To benefit The American Heart Association
March 2011 Jewelry for Charity Piece
"Can't Wait for Spring!"
To benefit The King Center
April 2011 Jewelry for Charity Piece
"Sending Healing Aloha"
To benefit Friends of Keri
May 2011 Jewelry for Charity Set
"Hope for a Bright Future"
To benefit The American Red Cross
(helping those affected by the tornado outbreak last month)
June 2011 Jewelry for Charity Set
"The Spirit and Strength of Who Dat Nation"
To benefit The Brees Dream Foundation

July 2011 Jewelry for Charity Set
"Swirling Ocean Surf"
To benefit The American Red Cross
(to help those affected by Hurricane Katrina and the 2011 tornadoes and floods)
August 2011 Jewelry for Charity Set
"Dylan's Dragon Warriors"
To benefit The Dylan Cashio Relief Fund
September 2011 Jewelry for Charity Piece
"Hawaiian Sunshine"
To benefit St Jude Children's Research Hospital
October 2011 Jewelry for Charity Piece
"Life's Box of Chocolates"
To benefit Catholic Charities USA
October 2012 Jewelry for Charity Set
"Haunted Halloween"
To benefit Born This Way Foundation
Return to Designs by Debi Handmade Jewelry Home Page